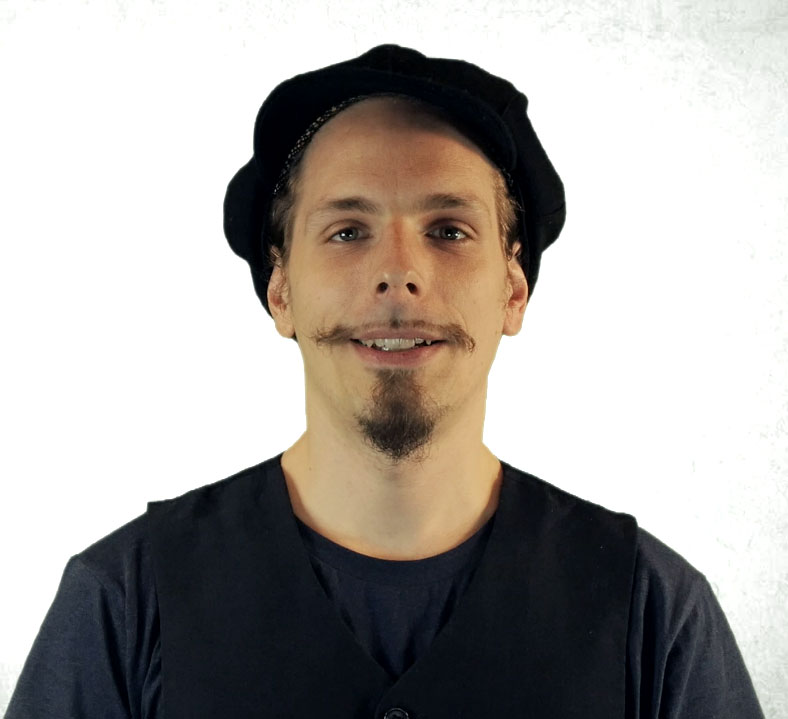 "I came to change our future
– with you"
Back in time to change the future of Project-Earth
But I can not do it alone, infact, nobody can. We need to join forces in order to shift our timeline. I am just doing what I can to support great people, ideas and projects to thrive.
Please don't hesitate to get in contact with me, to see what we can do together.
My super powers
Programming
Frontend
WordPress
Django
Theming
Open-Source
Film
Interviews
Features
Animations
Facilitation
Conferences
Team-Meetings
Conflicts
Community-Building
Training/ Coaching
Communication
Effective Self-Organisation
Gift-economy
Community-Building
Band-Coaching
Personal Development
Music Production & Sound-Design
Bands & Solo-Projects
DJ
Soundtracks
Audio Engineersing
Studio Recordings
Permaculture-Design
Edible Landscapes
Sustainable Farms
Urban Gardens
Market Gardening
Water retention
Fundraising
Applications
Crowdfunding
Campaigns
Campaigns & Strategy
Crowdsourcing
Gift-Economy
Community-Building
I started a few projects myself that are really great, but they need to be owned and developed by others to work as they are supposed to. This is why I am telling my story to reach out for YOU.
My Projects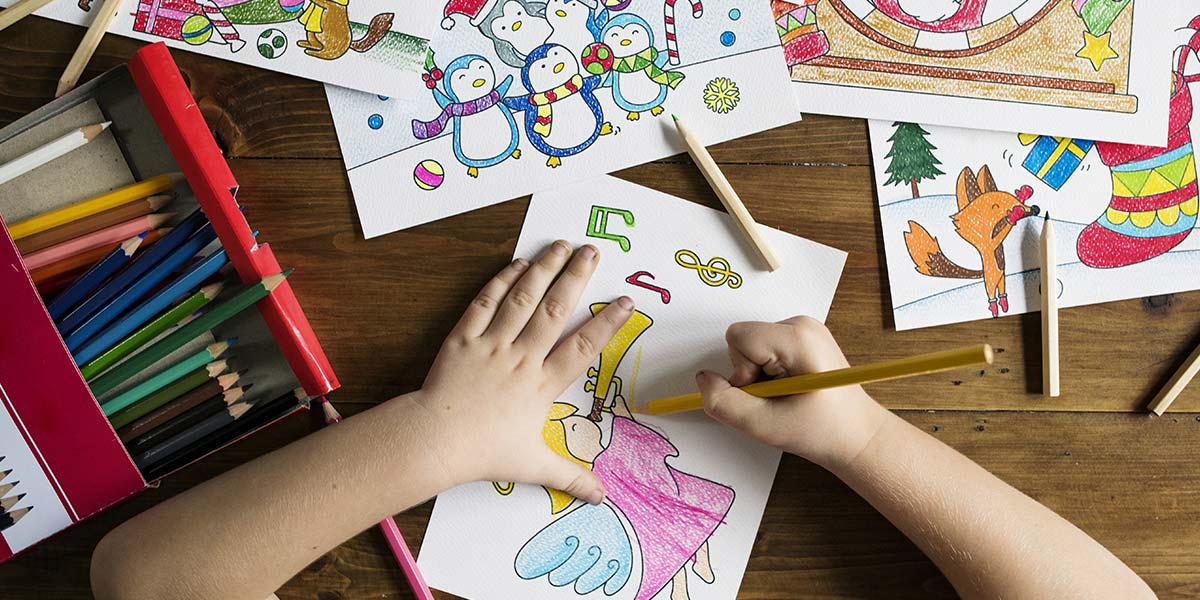 I am traveling back in to our present time to change our future together with you. An interactive movie for independent cinemas released in episodes on youtube.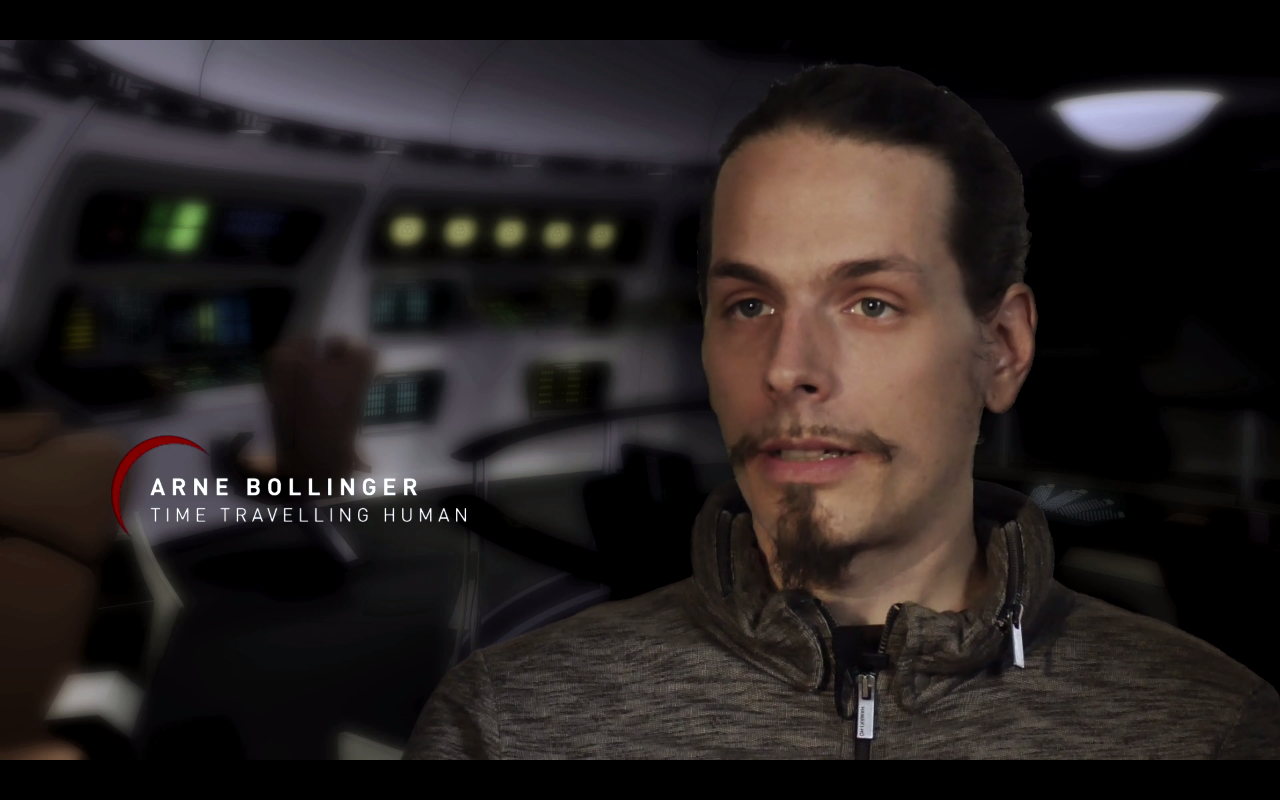 I am traveling back in to our present time to change our future together with you. The intergalactic congress could not give us another planet, but they could equip me and a lot of other travelers with the right tools for our time to make a transition towards resilience. An interactive movie for independent cinemas […]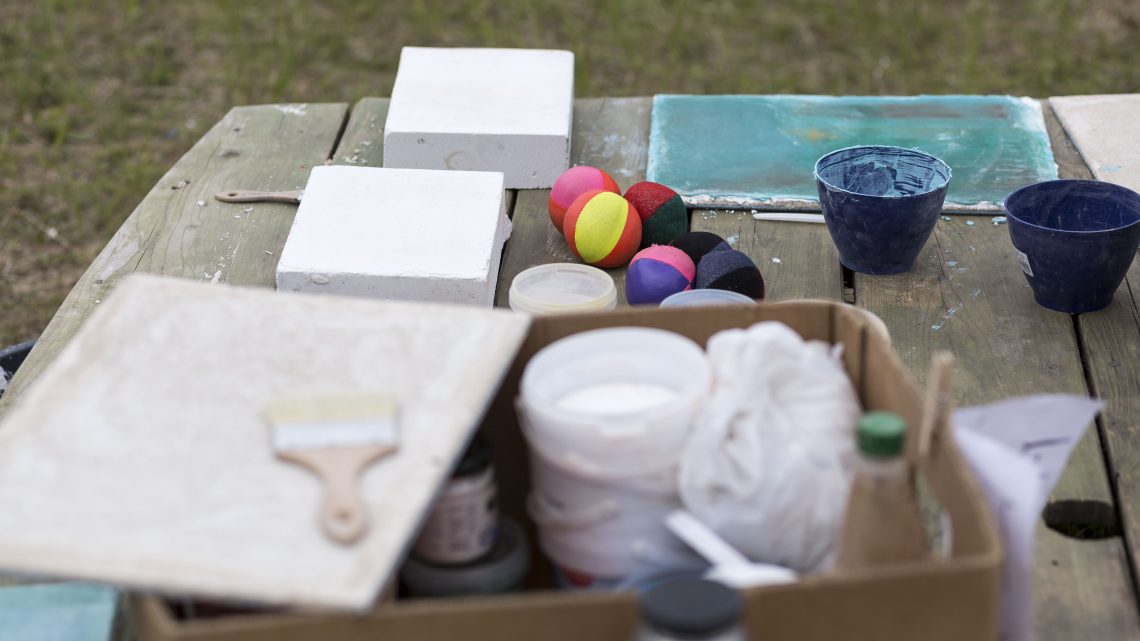 9 Pfade für Wildgestaltung
I am mentoring an 8 year long alternative education, that is (almost) free, outdoors, children and dog friendly and gives you all the tools you need to get wild in the worlds and be an integral creator and maintainer of sustainable projects. I am especially present in the first year to kickstart the group in […]
Do you want to join me in any of these projects? Just contact me.
Together we can change our future!

Arne Bollinger, Time-Traveler for Project-Earth.org
Permaculture Design
Planning and funding for edible landscapes, water retention landscapes, community supported agriculture, market gardens and urban paradise gardens
Contact me